ASSESSING INFORMATION- LAST UPDATED 08-09-2018
Parcel ID: 14E-36-55
Assessors' Card
Additional Documentation Submitted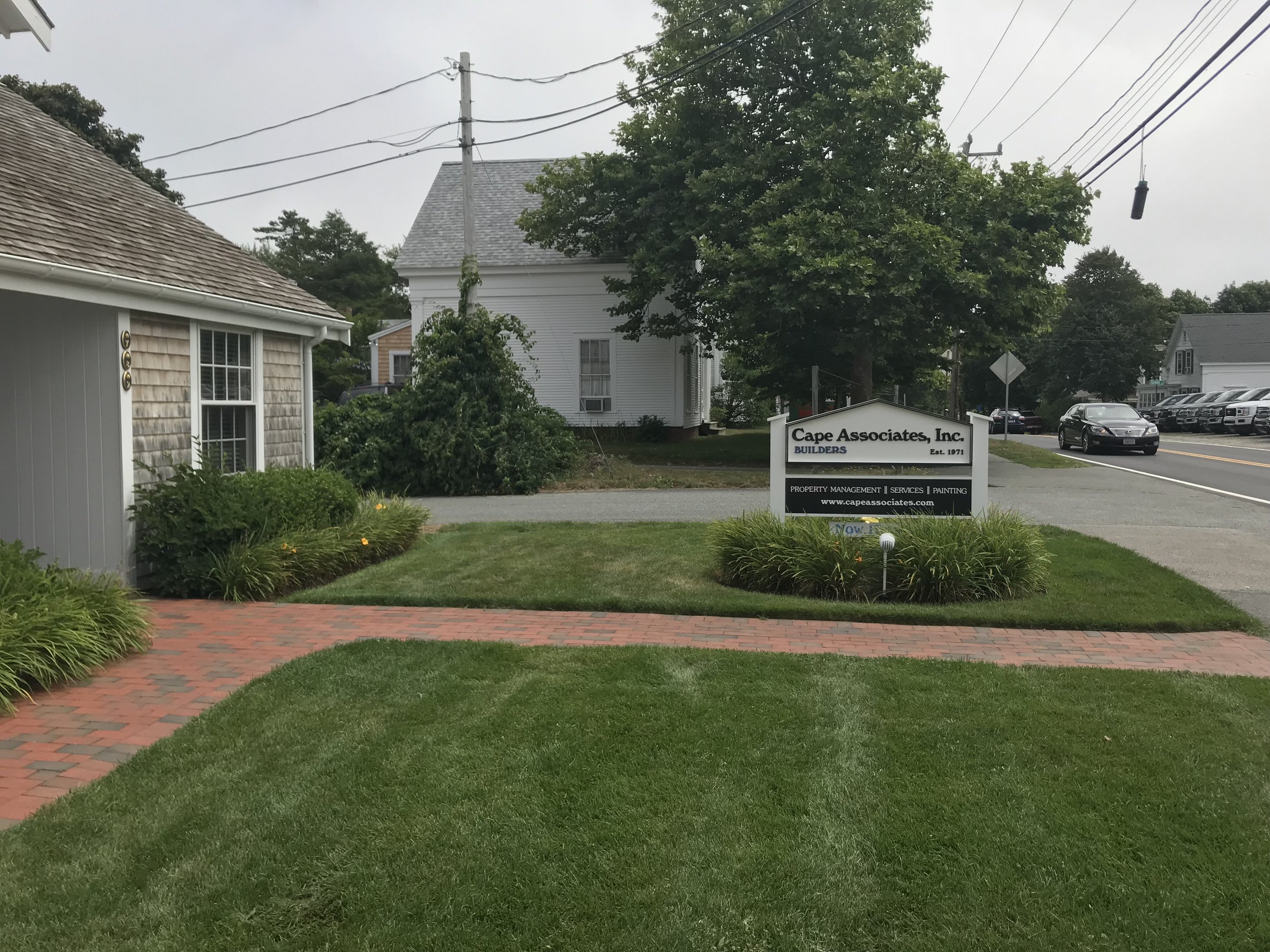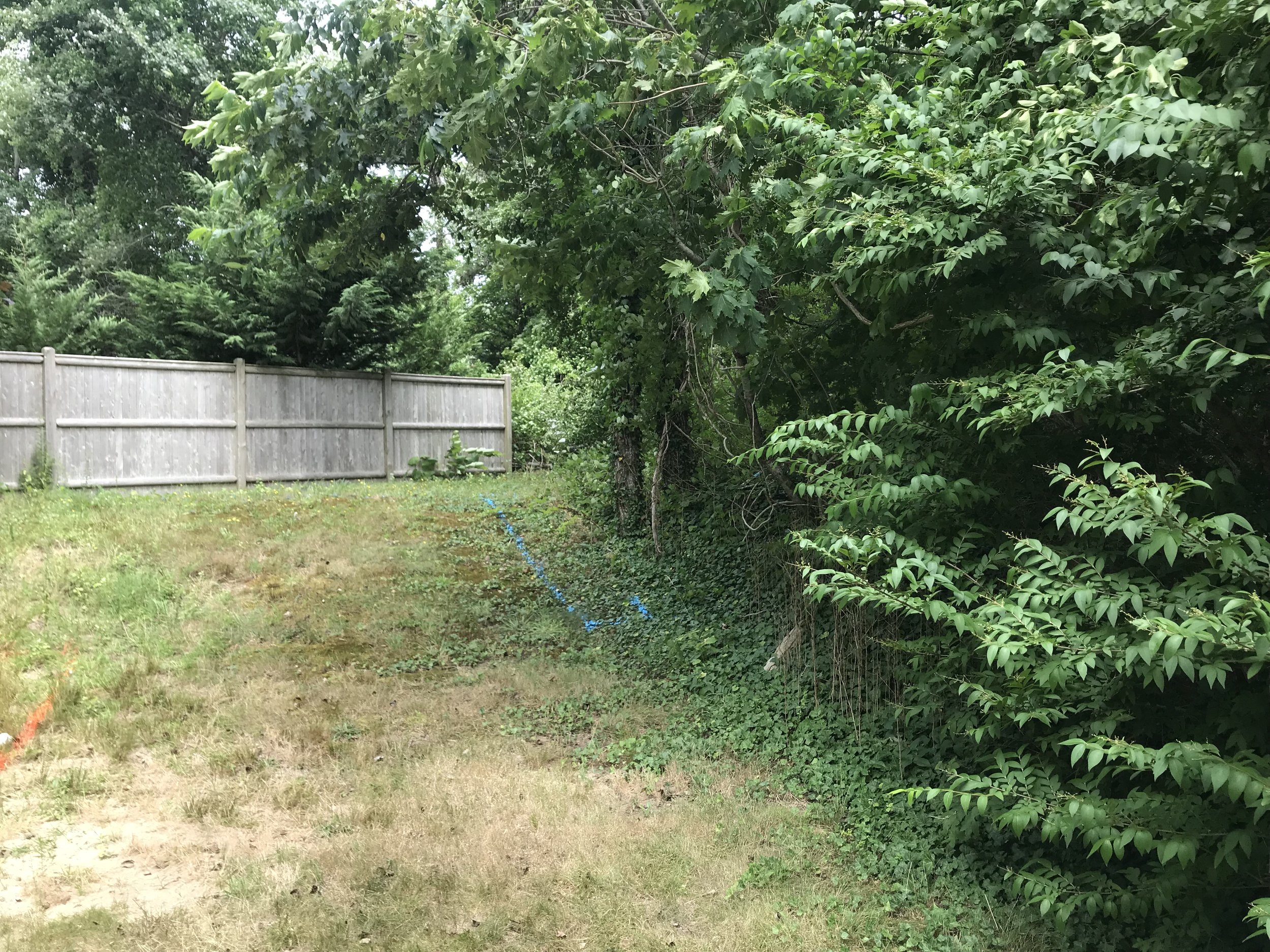 OLDER PLANS FOR REFERENCE
782 Main Street - Cape Associates
Bonding Requirements:
Bonding and Inspection
a. The Planning Board shall review the estimate submitted by the applicant and set the amount for a performance bond not to exceed the full cost of the required site improvements, exclusive of building construction costs, as shown on the approved site development plan. Such bond shall ensure to the Town of Chatham that the applicant will complete site improvements in compliance with the approved plan.
b. The Planning Board or its authorized representative, shall inspect the required improvements during construction to assure their satisfactory completion.
c. The bond shall be released or reduced by the Planning Board only after certification by the Planning Board that all of the required bonded improvements or those improvements requested for release have been completed in conformance with the approved plan and all applicable conditions and regulations. (5/11/92 ATM)